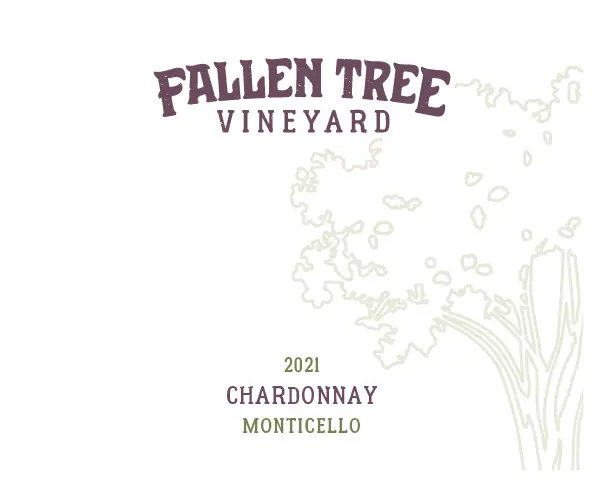 Aromas of citrus blossom, lemon, apple and pear lead to a full-bodied wine with a creamy mid-palate and flavors of lemon curd, poached pear, melon, frangipane and a kiss of vanilla.
Perfect Pairings: Crab Cakes, Lobster Rolls, Seared Sea Scallops & Roast Chicken
Aromas of orange blossom, bergamot and tropical fruit lead to a fruit-forward palate with flavors of mandarin orange, pineapple upside down cake, guava, ginger and vanilla
Perfect Pairings: Butternut Squash Soup w/Apples & Ginger, Herb Crusted Pork Tenderloin w/Roasted Root Vegetables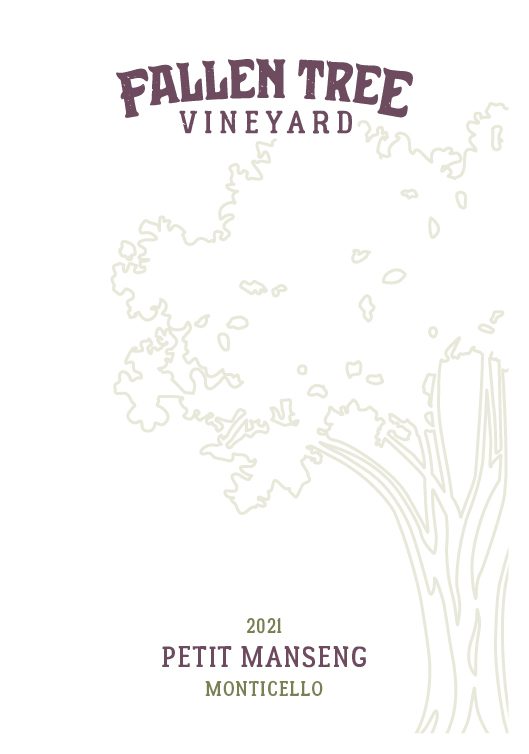 Aromas of violet, cherry, black raspberry, plum, sage and a hint of smoke lead to a fruit-forward palate with a savory finish.
Perfect Pairings: Pulled Pork Sliders, BBQ Chicken, Bacon Blue Burgers & Braised Short Ribs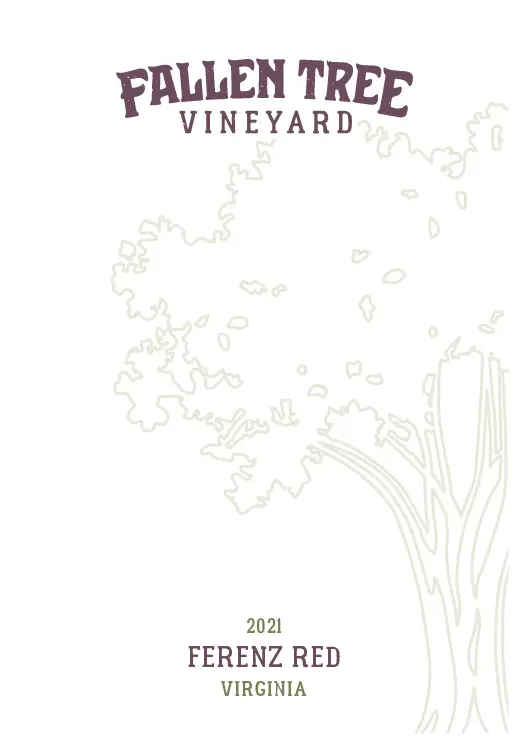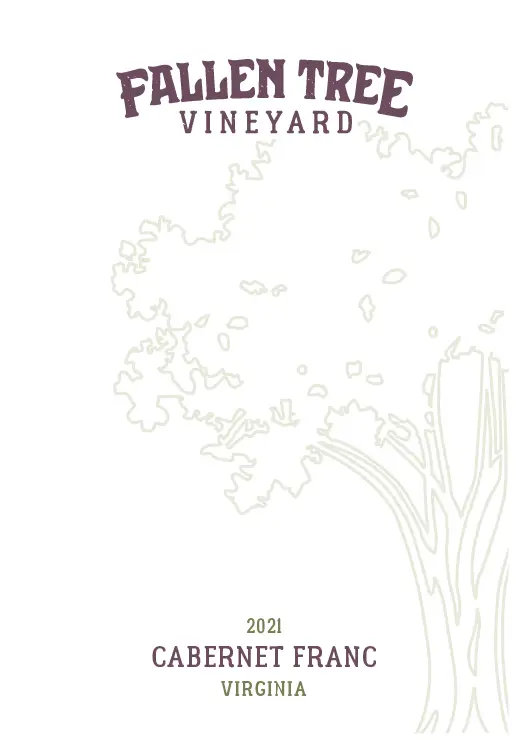 Aromas of lavender, cherry, raspberry, plum and herbs lead to flavors of cherry, red berries, currants, sage and a touch of white pepper.
Perfect Pairings: Salmon w/Herbs de Provence, Pumpkin Ravioli w/Brown Butter and Sage Sauce, Roast Turkey w/Sausage & Sage Stuffing, Rosemary Crusted Pork Loin w/Butternut Squash Puree.